Our Clients / All on Board in the news
Our Clients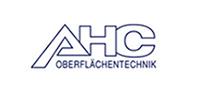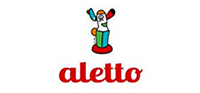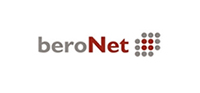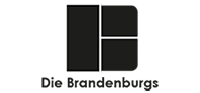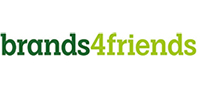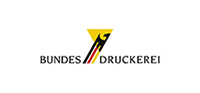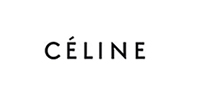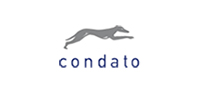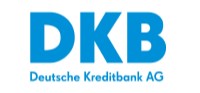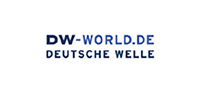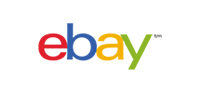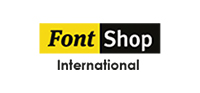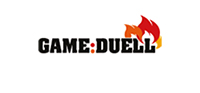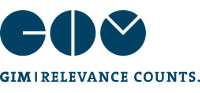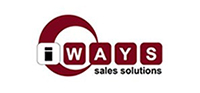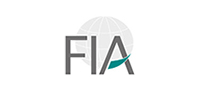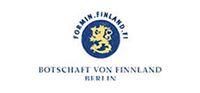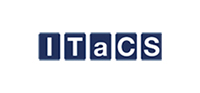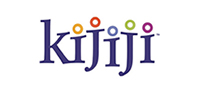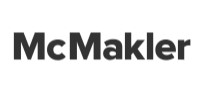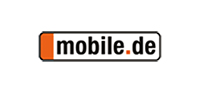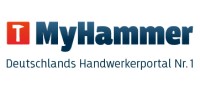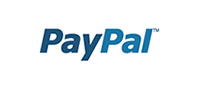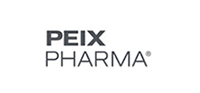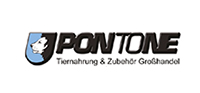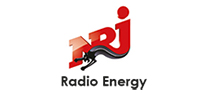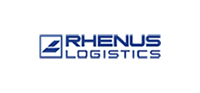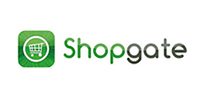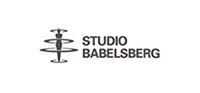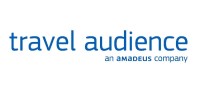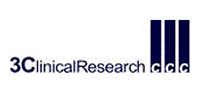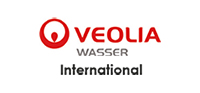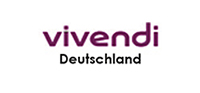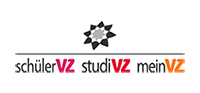 All on Board in the news
All on Board is committed giving back to the community, especially when it comes to educational and intercultural projects.
2002 to this day


IKIB

This is why All on Board is a proud sponsor of Interkulturelle Kooperation für ein Internationales Berlin (IKIB). IKIB is an association which aims to connect people in Berlin. IKIB aims to create new visions of people living and working together from their differences in origin, age, lifestyles and individual perceptions of life. Face-to-face interaction and their talents enable them to develop their neighborhood and their city positively. For more information visit: http://www.ikib.org/. We think this is a great organization that's why we are proud to be one of their sponsors!

2013 to this day


Reinhardswald-Schule

All on Board also supports local pupils, for example from Reinhardswald-Schule in Berlin.

2013 to this day

All on Board is currently working on a project called Teach the Teachers. This project focuses on the roots of education. We send teachers to small communities and give local teachers extensive training in the latest teaching methods and help them refresh their English. The aim is to help teachers in the designated areas get the most out of themselves and offer the highest quality teaching to their students. For this pilot. we chose a handful of villages in the middle of Transnistria and are very happy about this opportunity!

2005

We are both All on board and on the air – back in 2005 to be precise. On January 28 Radio Multi-Kulti interviewed Justin live on the show. They talked about the school, our offers and trainers. You can still listen to the interview under www.multikulti.de; Sendungen, Freitag, Cafe Global (14:00) and then 28. Januar 2005. We also have a copy here at our office.
Do you have a project that involves education or culture? Then please send us an email to info@allonboard.de and we'd be happy to participate actively.
All on Board
All on Board GbR
Seestr. 27
13353 Berlin
Tel: +49 (0)30 - 39 83 39 93
Fax: +49 (0)30 - 39 83 39 92
info@allonboard.de
www.allonboard.de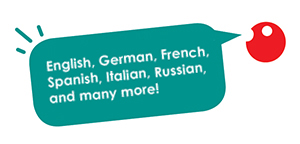 Reference:
"The English course was very useful for me. Now it's easier for me to write emails. I make less grammar mistakes and i learned more vocabulary."
Course participant from Brands4Friends